Welcome to Green Leaf Massage Therapy
Located on the beautiful downtown Edmonds waterfront.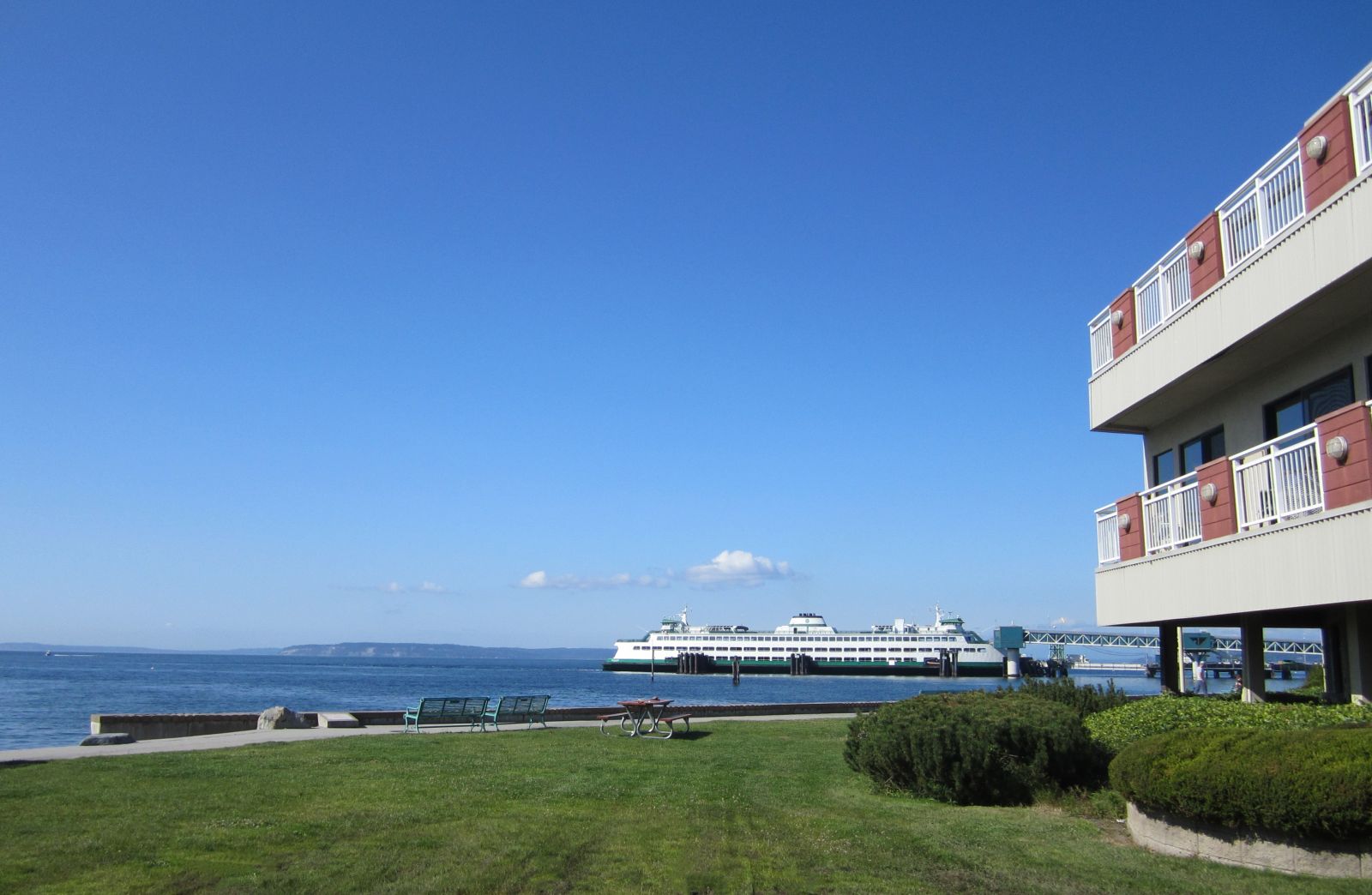 We are open, all fully vaccinated,
and looking forward to working with you!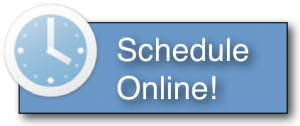 Your health and wellness is important to us.
We are following strict guidelines from the Department of Health and the Centers for Disease Control & Prevention.
For more info, please reference our page on COVID-19 Updates.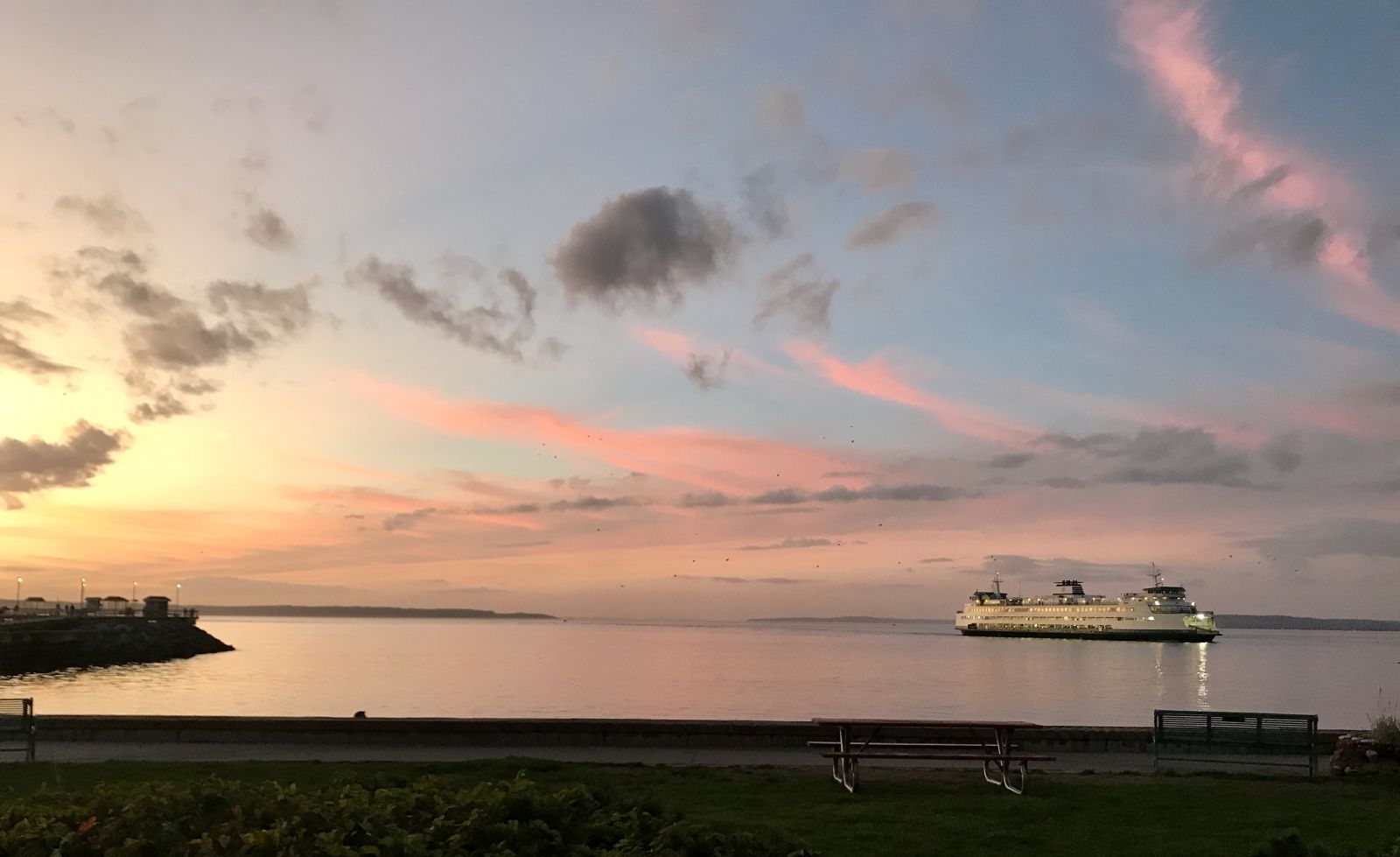 Edmonds Bay Building
51 W Dayton St, Suite #102
Edmonds, WA 98020
Phone: 206-330-1773
Email: greenleaf.lmp@gmail.com
Fax: 833-205-5161